RORY 2.0


Why we made it.
Shockingly light and packed with performance tech, our Rory frames perfectly blend lifestyle look with powerful features. Built with award-winning design, these frames use ultra lightweight materials and undercover features to fit and feel better than any other frame you've worn. It all comes together to deliver a meticulously engineered frame that you can rely on no matter where you take it. Put them on and feel the difference immediately.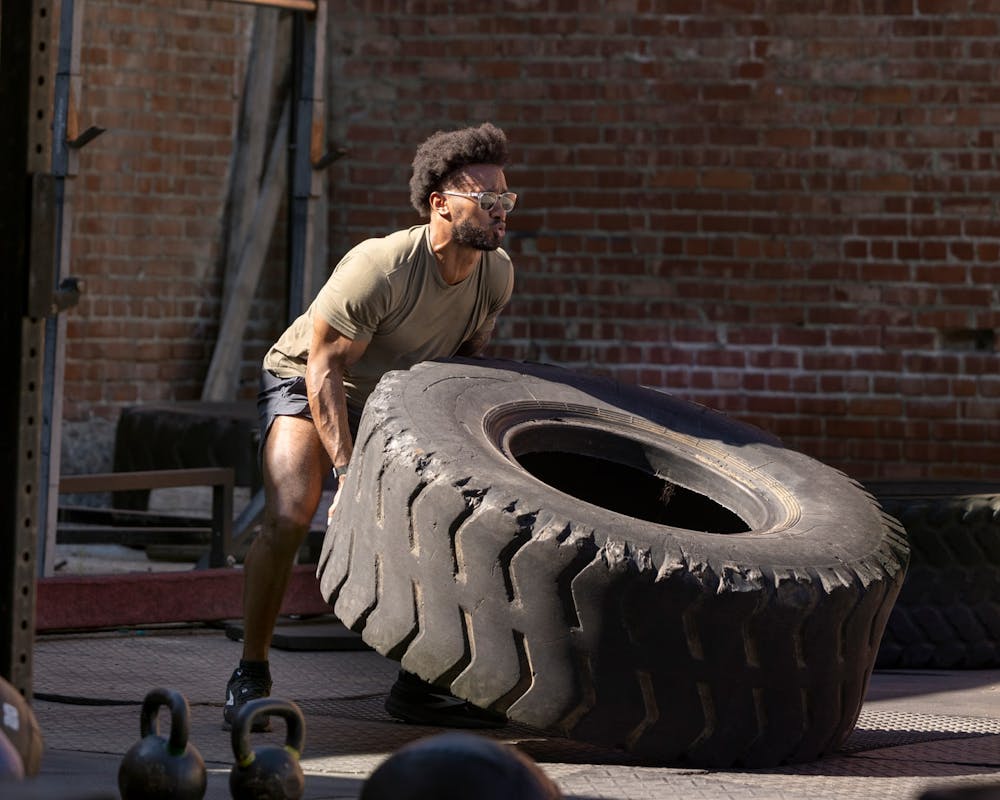 CORE TECHNOLOGY


FLOATFIT™
All you'll feel is the difference.


NO-SLIP GEKO™ PADS
GEKO™ grips relieve pressure points and enhance fit.
+ MORE DETAILS


C3™ OPTICS
Scratch resistant, anti-fog, and hydrophobic.
+ MORE DETAILS
CLOSE


NO-SLIP GEKO™ PADS
Inspired by the soft but amazingly sticky feet of the Gecko, our patented GEKO™ fit and retention system features a proprietary elastomer for nose and temple pads that's hydrophilic, chemical resistant and supports multi-directional traction with comfort. No matter how sweaty you get and which way you move, bounce or shake, you'll never have to worry about slippery frames sliding down your nose or falling off your face.
CLOSE


ADVANCED LENS COATINGS


"I've always struggled to find the right sunglasses. ROKA has done it! I'm wearing them for everything from yard work to golf…they stay on, aren't too "heavy" on the bridge of my nose and fit perfectly. Couldn't ask for a more comfortable, functional, and stylish pair." 
-Lauren B


"High high quality, super lightweight and perfect classic style. Love the new color options."
-Reid M
All You'll Feel
Is The Difference