ROKA x TIM KENNEDY
Sign up for 20% off your first order.
WE MAKE TOOLS
NOT ACCESSORIES.
We build our eyewear for performance—elevating everyday frames to equipment you can rely on.

UNBELIEVABLY LIGHTWEIGHT
Our frames are made from ultra-lightweight, incredibly durable material.

WON'T SLIP OFF YOUR FACE
GEKO™ grips keep your glasses on your face—no matter how much you sweat or move.

RAZOR-SHARP OPTICS
Our eyewear features the clearest lenses on the market, complete with premium protective coatings.
I no longer need separate pairs of high-performance shades for cycling

After a year of abuse-zero slipping or signs of wear. You'll hardly even notice they're there. Timelessly-styled performance - focused sunglasses

WHAT OUR CUSTOMERS SAY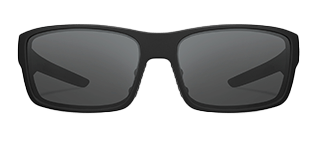 AT-1 Tactical
"Simply put, these shades work in every situation, tough but look good enough for daily use without standing out too much."
- Carson P.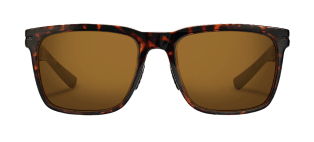 Barton
"These Bartons are the best pair of sunglasses I've ever had! Before these it was hard wearing sunglasses playing golf and running without falling off! So light I forget I have them on sometimes."
- Tim M.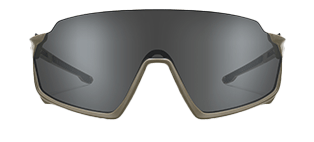 GP-1x Tactical
"Great glasses that I've been using everyday while doing lawn care. They are durable, lightweight, and don't slip off my face when I'm sweaty."
- James A.
HOW CAN WE HELP?
Our team is here to find you the perfect fit and answer all of your questions. Reach out about products, process, prescriptions or anything else you want to know about us.
@ROKA
What does performance look like to you? Tag us and share how you use our eyewear and gear for a chance to be featured in our feed. Join us on Instagram to participate in our challenges and celebrate your wins with us.
Follow us on Instagram