WE MAKE TOOLS. NOT ACCESSORIES
We believe that your eyewear should be a reliable part of your life.

WON'T SLIP OFF YOUR FACE
Our GEKO™ retention grip system means you'll never have to push slippery frames up your nose again.

ULTRA LIGHTWEIGHT FRAMES
Incredibly durable, unbelievably light TR-90 nylon construction.

C3™ LENSES
Our proprietary, ultra-crisp nylon lenses enhance color, contrast, and clarity.
"I no longer need separate pairs of high-performance shades for cycling"

"After a year of abuse-zero slipping or signs of wear. You'll hardly even notice they're there." "Timelessly-styled performance - focused sunglasses"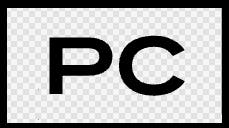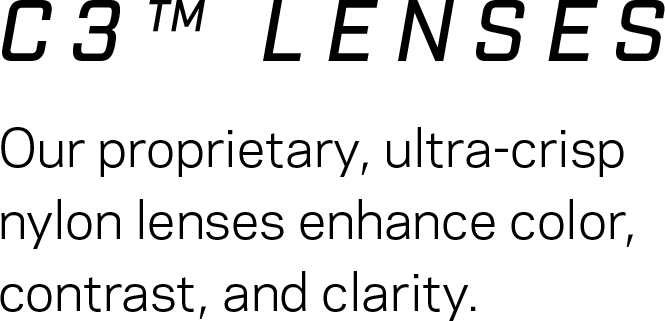 HAPPY ROKA CUSTOMERS
"Rory is hands down my favorite pair of glasses I have ever owned. They look great, they feel great, they are stable when working out, and they are extremely durable. Fantastic product"
- Greg H.
"These Bartons are the best pair of sunglasses I've ever had! Before these it was hard wearing sunglasses playing golf and running without falling off! So light I forget I have them on sometimes."
- Tim M.
"You forget these Oslos are on your face. Most comfortable frames I own by a mile. Just ordered blue blocking for work to replace my traditional
 glasses too."
- Paul P.


SAFETY AND STYLE MATCHED FOR ALL DAY PERFORMANCE
@ROKA
We always love seeing our gear and eyewear out in the wild. Join us on Instagram and Strava to participate in our challenges, share the stoke, and crush goals together. Tag us for a chance to be featured weekly. Thank you for being part of our journey!
HOW CAN WE HELP?
Not just better sunglasses—we're also focused on better customer service. Have any questions on our products or process? Just reach out. Our team is here to help.